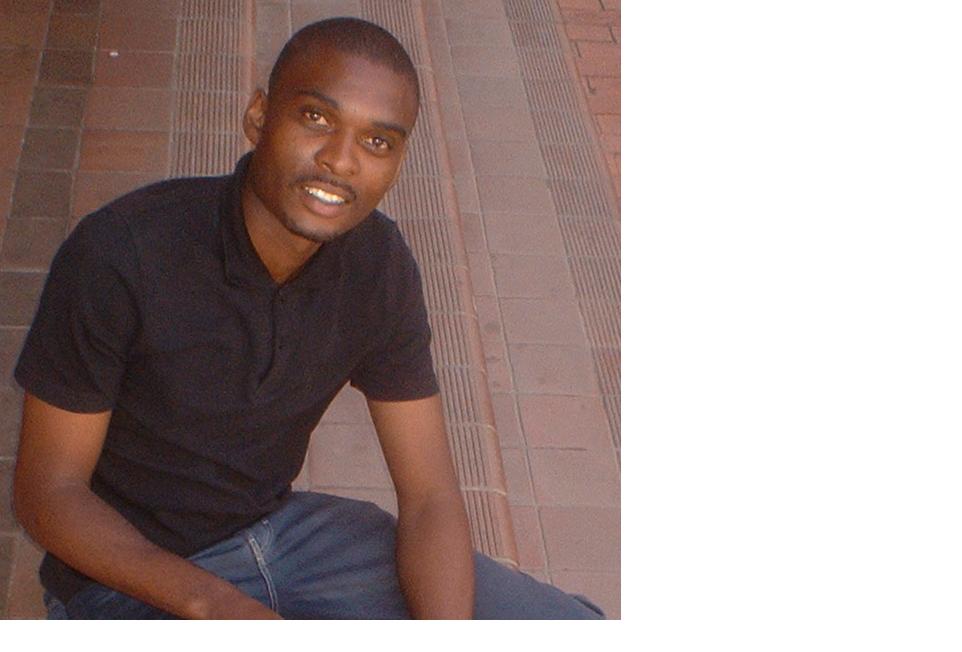 Everyone else has a web site, so I figured, why not me too? On this site I'll describe myself and share my interests and ideas.

My name is FEZILE MHIZE A.K.A "DJ Tekno" from Durban South Africa I love playing house music ranging from deep,electro and progressive.I have been a dj for 7years now.My main aim in this industry is to entertain house music lovers in my country SOUTH AFRICA.I am a full time DURBAN UNIVERSTITY OF TECHNOLOGY student, studying towards a deploma in LANGUAGE PRACTICE.My extensive knowlede of house music could also enhance your enthusiasim in this field of music because you can learn alot from me and I am also willing to give a lot to you in conection with this industry in my country.

If for any reason regurding this topic you want to contact me just drop me an e-mail please include your contact detailes so I will be able to contact you.keep on diging house thank you.

My Favorites
Favorite Band or Musician: ALL THE HOUSE MUSIC DJ' OF THE WORLD
Favorite TV show: MTV BASE
Favorite movie: SAVING PRIVATE RHYN
Favorite book: NONE
Favorite sports team: MAMELODI SUNDOWNS
Favorite food: PAP & FLAIS
My Hobbies
PLAYING HOUSE MUSIC AT CLUBS
Most Admired
DJ FRESH,DJ FRENKIE NUCKELLS,DJ OSKIDO AND DJ GQOMOZA